In a study released January 2018, iSeeCars dug deep to identify models Americans kept for 15 years or longer. Looking at 650,000 used cars sold in 2017, researchers pulled out the vehicles buyers refused to sell for the past decade and a half. Here are the 15 cars people held onto the longest.
Toyota Avalon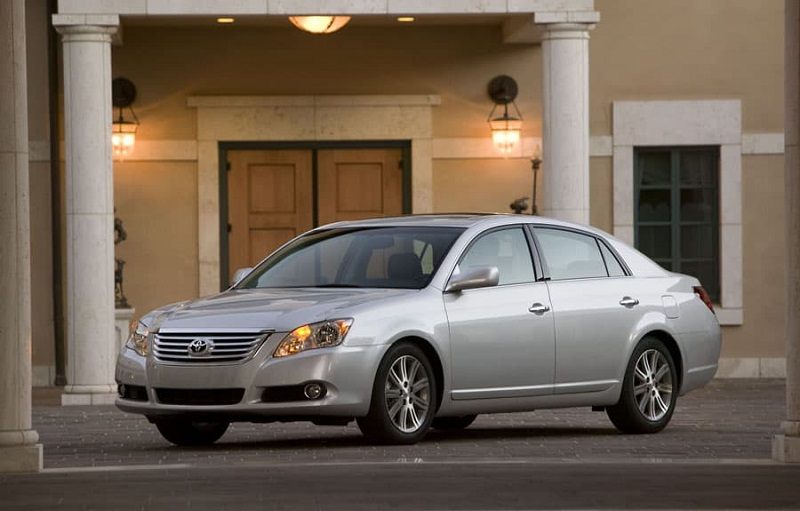 Since 2010, Toyota Avalon received the top reliability rating every year but once. In the previous decade, the full-size sedan was equally flawless, according to consumer feedback. Apparently, people don't change cars when they have one that runs this well. That's how 11.7% of Avalon owners who sold theirs in 2017 had held onto them for 15 years.
Honda CR-V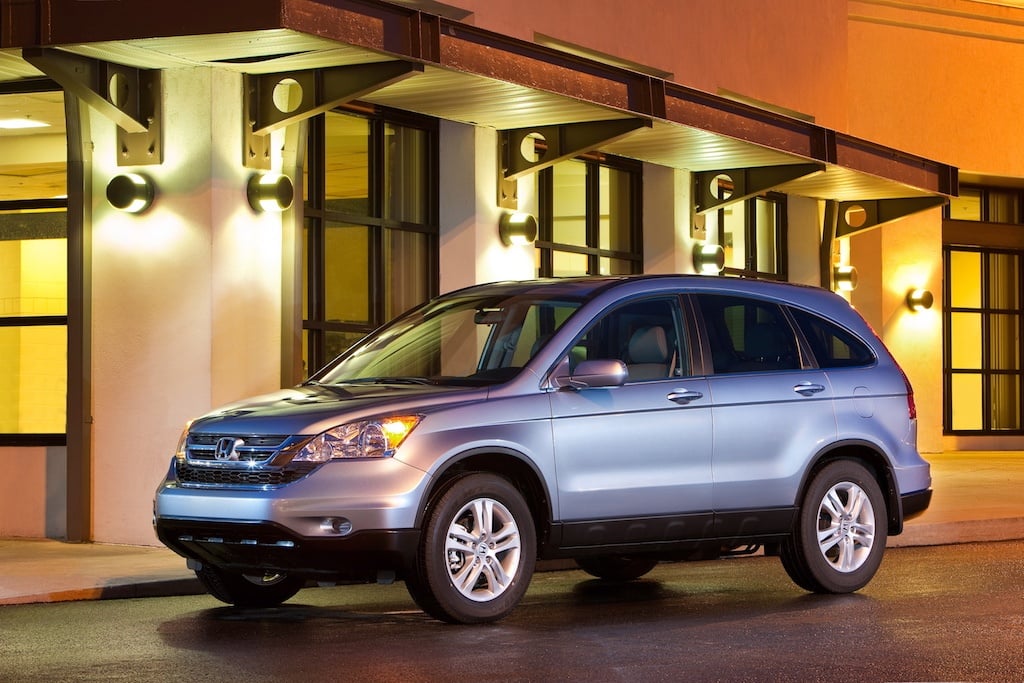 You can add Honda CR-V to the list of vehicles you'd expect to find here. In its 21 years on the U.S. market, CR-V never scored worse than "above average" in reliability. Owners recognized that quality immediately in this model, which was the first small SUV Honda made. Nearly 12% of CR-V owners had owned their vehicles for 15 years when they sold them last year.