These mushy little friends are too adorable for us!
1. Yorkshire Terriers
Look at this cutie. Is it the eyes or the fur color, or both? We're not sure, but imagine trying to say no to a face like this!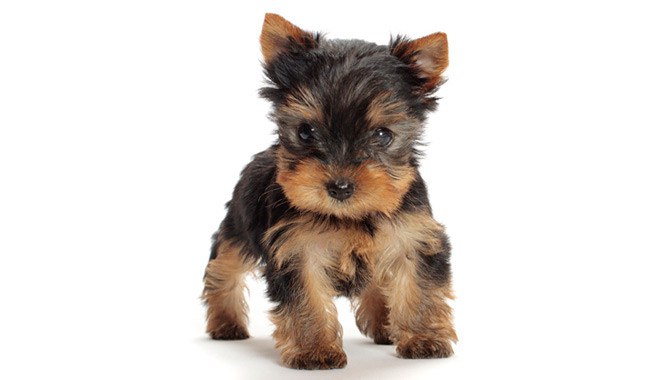 2. Pomeranian Puppies
If you wanted a walking marshmallow, now is your chance! This fluff ball will snuggle up with you and blend in with every white pillow in this house.