Minimalism will always be a trend in our time especially of houses specifically in our home living room interior. That's why providing ideas like this will always come in handy.
Modern design is a trend these days especially for those people whose main focus is the function of their home. Aside from that, the clean look of modern interiors make homeowners love this type of concept which is clutter free and stress free.
What more if you use minimal furniture and accessories? Your living room will surely look light and calming. It would even be a lot easier to clean it.
You would certainly like to go home if you have a minimalist modern living room. You will even invite your family and friends to show them how relaxing your living room looks like.
For today's post, we will show you stunning minimalist modern living room designs that will inspire you to have one, too.
Minimalism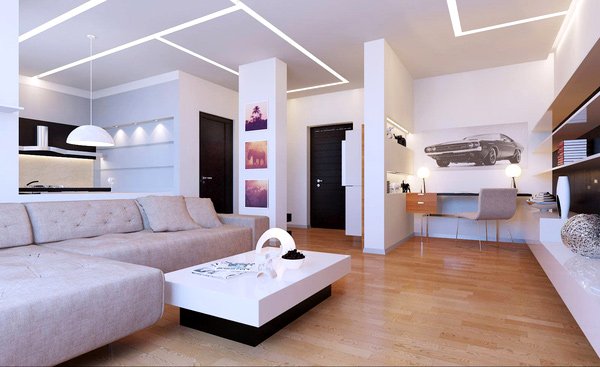 White will certainly give your living room a very light appearance. This even look much better with the good choice of furniture.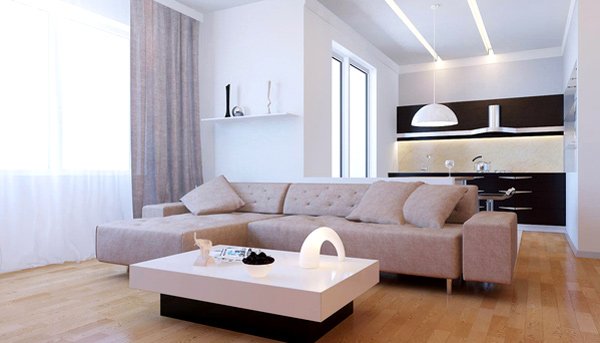 A unique and simple centrepiece is surely an added splendour in this minimalist living room.
House Studio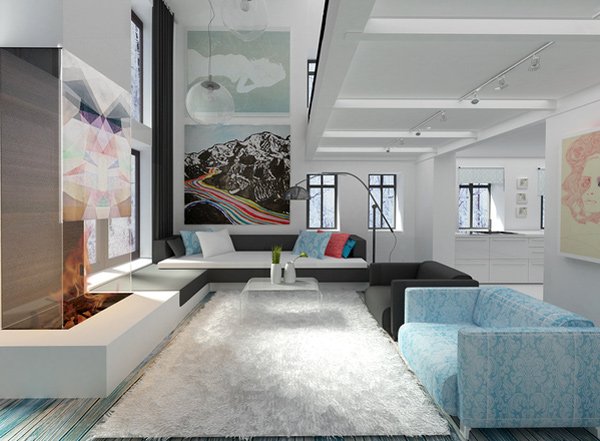 With the dramatic effect of using stained-glass, the living room is given more life especially with the use of natural textile.