The living room is considered as the gathering area for family and friends. It is the place where you entertain guests and do different activities with the family. Some living rooms are intended for reading, relaxing, for entertainment, for conversations and others. It becomes a comfort zone for most members of the family aside from their own living rooms. Hence, it is very important for a living room to be comfortable and organized. No one would like to stay in an area with so much clutter. A living room free from clutter can also help minimize stress especially if you just came from a busy work.
You can make your living room attractive and inviting by reducing clutter and organizing everything in it. It is actually easy to keep your living room organized. It only takes one's discipline and creativity in order to do that. Home organization is vital to make sure that your home can give you the comfort that you expect from it. To help you organize your living room, here are some tips to de-clutter your living room.
1. Furniture Arrangement.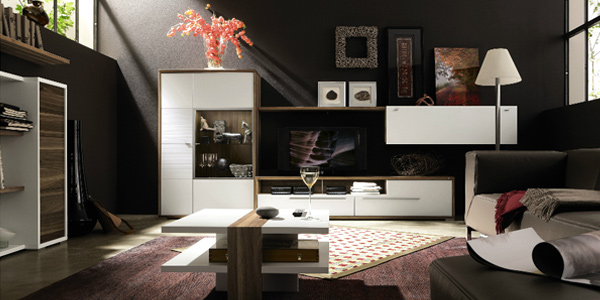 Huelsta
Most often, a living room has a focal point like a fireplace or a television set. You can arrange your furniture around your focal point. As you do this, allow some open space for easy access when one walks into the living room. If you have a large area, you can have more than one set of sofas or conversation area to do away with an empty look. You can also use larger furniture for your space.
2. Entertainment Center.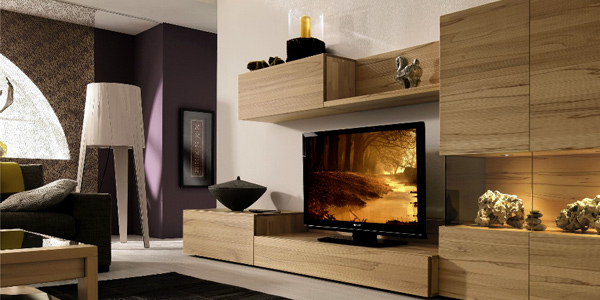 Huelsta
For sure, you have one in your living room. Choose an entertainment center that has good storage space for everything you have for entertainment. Make sure your CDs, DVDs, video games and others are well-kept. If you have so many of this stuff, opt for a larger space for it. You can have a separate shelf or cabinet to place all your entertainment items. This way, you can do away with having piles of them in the living room.