Whenever zen is talked about, the first thing that comes to mind is a place where people can find their inner peace or a place for relaxation – like a place where we do our yoga or maybe the spa. Today, we will focus more on spaces in our own homes wherein this feel is achieved, other than our bedrooms, we are pretty sure, you would love going home and seeing a living room which is uncluttered, clean, organized and really relaxing. As a friend of ours say, it is usually the scented candles that do the trick. But, in the real world where kids are present and lighting candles is not really an option, designers often go for the lighting treatment which the house will extrude a feel of comfort and zen.
The next few pictures that you will be seeing may not be like what we can see in spas or yoga gyms – but one thing is for sure – these living room interiors are some of the ideas which we can definitely use in our homes. We are really excited to show these off, so, without further ado, here they are.
A Colorful Apartment Goes Neutral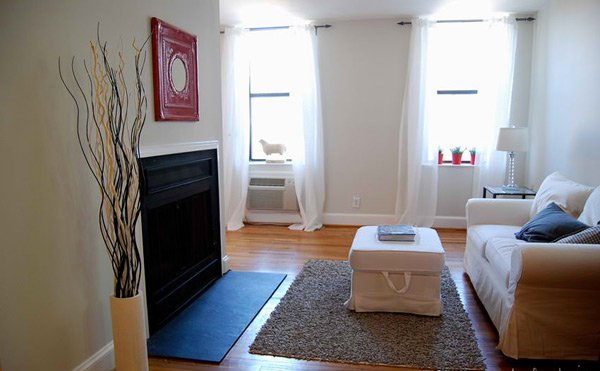 Nicole Lanteri
Just looking at this living room, it already calms our minds. The choice of using neutral colors lighten the mood for this room which makes want to rest and breathe.
Eisenhower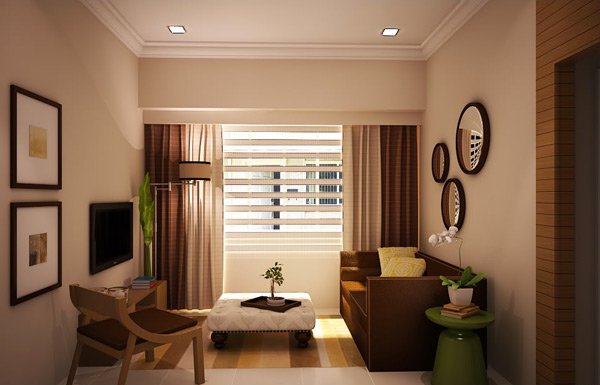 Nerak_Zuproc
The clean colors of this space gives anyone looking at it a refreshing air and calm disposition.
Greenwich Village Loft Living Room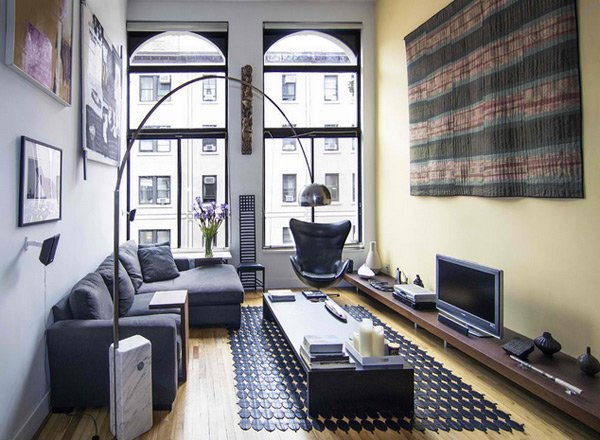 Kimberly Peck Architect
Using pale colors for your interiors gives you either a feel of dullness or calmness. Sometimes it is even hard to decipher; maybe as long as the space does not make you feel down, then it's calming.